Co-Construction
The creation of prototypes also includes
residents
in a co-construction process with
local professionals
and
small local businesses
. The participation of neighbours helps to improve the sense of community and encourages
self-management and mutual support
. It is also an opportunity to teach residents about maintenance and how to reuse and take advantage of shared spaces while promoting behaviour that is more socially and environmentally sustainable.
Co-construction of roof prototypes

Neighbours take part in the installation of shade-generating elements and the plants that help to make up the pergola. The assembly process includes a team of professionals who involve neighbours, complete more complex tasks, and provide training on the maintenance and possible modifications required or permitted by the prototypes.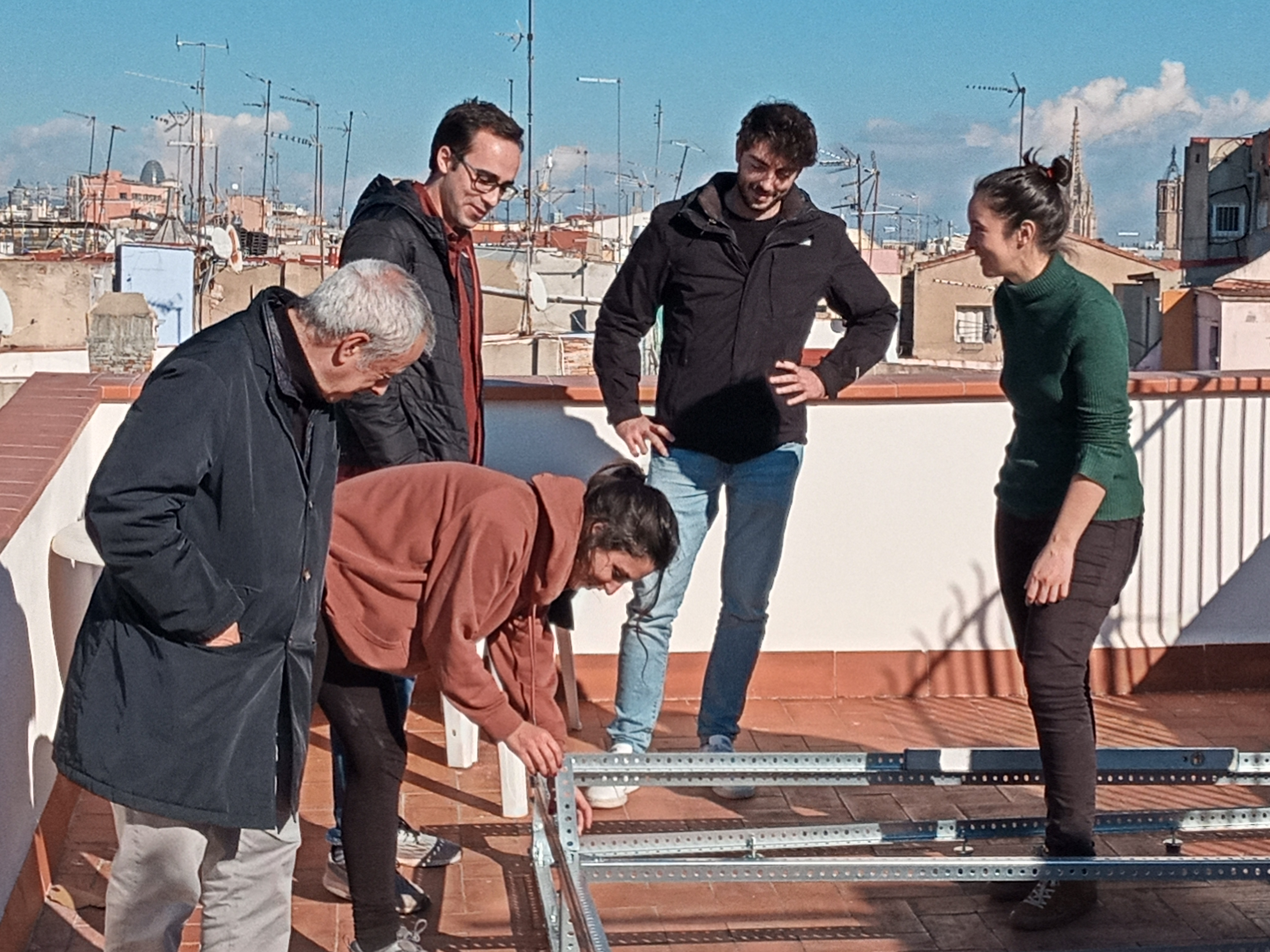 Co-construction of prototypes for stairs and lightwells
Once the pieces for improving damaged steps have been constructed, the neighbours take part in finishing and protecting the wooden pieces. Meanwhile, they also learn how to correctly maintain and clean these new elements.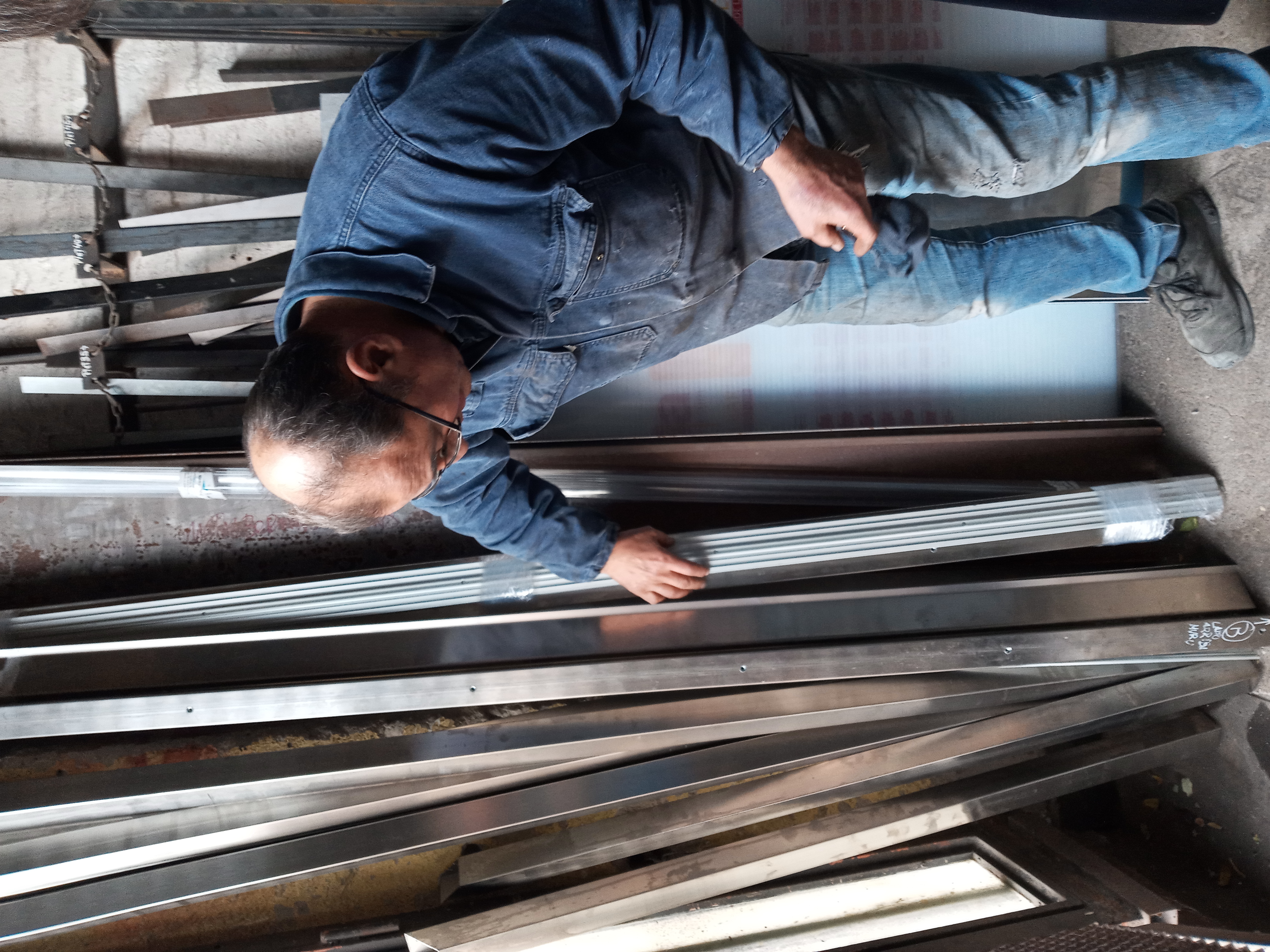 Co-construction of prototypes for entranceways


The tiles covering many entranceways hold in humidity and prevent the walls from drying out properly even when the ventilation is improved. As a result, the creation of a ventilated strip is key to keeping the finish of these walls in good condition, improving the indoor air quality and the healthiness of all interior common spaces.


With the collaboration of :
MIÜGS Solucions Constructives, SL - Asociación de mujeres carpinteras - Metal BERMANN, SL - Jardineria ÒSCAR LLOVERA - Pinturas GATA, SCP - Serralleria TOT FERRO, SL - MUCHAFIBRA Associació - Reformes i rehabilitacions ISMAEL RECIO - PERSIANA BARCELONA, SCP - Suelos y tarimas PANDIRO, SL - RIBES CASALS, SA